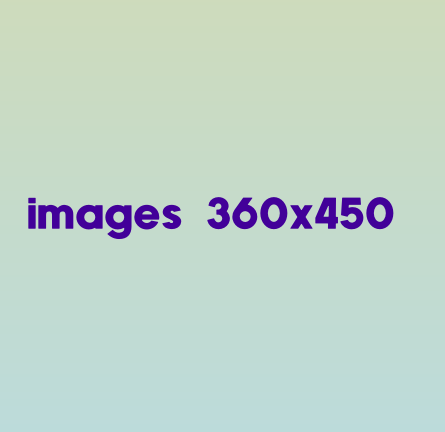 We All Got History
The Memory Books of Amos Webber
By Nick Salvatore
Times Books/Random House (1996), Vintage Books paperback (1997), University of Illinois Press paperback (2006)
One chilly December evening in the city of Philadelphia, a twenty-eight-year-old man named Amos Webber opened up a notebook and began to keep a chronicle. He wrote about the weather and about politics, about friends and about family, and he wrote about what it was like to be a black American in a land that still considered those of his skin color to be less than human. The year was 1854.
For the next five decades, Amos Webber continued writing, crafting an epic that was both his own life story and a history of a region and a nation. Upon his death in 1904, his journals were buried in his employer's voluminous records, lost to the generations that followed, and largely forgotten. Until, in 1985, Nick Salvatore discovered Webber's 2,000-page chronicle, and after more than ten years of research, Webber's journal—an unprecedented historical find—became the core of an astonishing American history.
Webber was active in the Underground Railroad, fought in the Civil War, was a leader in the African American fraternal movement, and was a political activist who never stopped fighting for justice and equality. His was the life of many black Americans in the nineteenth century, of church and family, of friends and patriotism, of racism, and of pride. Using Webber's own chronicle as its heart, We All Got History surrounds Amos's words with an astonishing wealth of research and richness of character and description. In a story that takes us from the bustling port city of Philadelphia, where Webber worked as a servant and porter; to the emerging industrial community of Worcester, Massachusetts, where Webber found his calling as a community leader; and to the Civil War South, where Webber's service as a Union soldier took him from battlefields and prison camps from the Virginia peninsular to Texas.
Through these journeys and involvements, Amos Webber the man emerges in his many dimensions, but so does something else: A vibrant African American culture—one hidden from most Americans at the time and since—is revealed through Webber's own words and Salvatore's integration of letters, newspaper accounts, primary documents, and a host of other sources. Through Amos Webber's life we see not only the story of one man, but the story of our nation—black and white—as it struggled to add meaning to America's opening verse: that all men are created equal.
We All Got History: The Memory Books of Amos Webber received the New England History Association's Outstanding Book Prize (1996).
What others have said about WE ALL GOT HISTORY
"Vivid and remarkably lifelike….Salvatore has done Webber a service with this excellent book, but it is today's readers who owe him thanks. We leave it knowing much more about our nation and our people than we did when we picked it up; there is no higher praise for a work of history." Wichita Eagle
"Salvatore's well-documented text not only delivers a leader who heretofore had been overlooked by the historical record, but also opens a window into a culture." Boston Globe
"[Salvatore] illuminates not merely the private and public life of one black man but shadows the African American life as lived day to day in its intricacies, values, and commitments." Library Journal
"Wonderful….Salvatore made such a fine book. We know more about Webber than we do about the vast majority of his fellow black Americans of his time or any other." Washington Post Book World
"Nothing in Afro-American history quite approaches the uniqueness of the Amos Webber chronicles…[and] Professor Salvatore brings those insights into exciting focus." Richmond Times Dispatch
"Amos Webber…is that toughest of bull's-eyes for the historian to hit, the ordinary person…Nick Salvatore has granted [him] his just historical importance." The New York Times Book Review
"A fascinating chronicle….It warms the heart and soothes the soul of people thirsting for a broader sense of identity." Philadelphia Inquirer